An Award-Winning Real Estate Team
We go above and beyond the industry standard for each and every one of our clients. Whether you're buying, selling, or investing in real estate, we will go the extra mile for your unique needs.
Years of Combined Experience
Your Trusted Real Estate Professionals
We're a hands-on team that truly cares about your results, and we're consistently recognized as a team that does things differently by focusing on the client's needs above all else.
We listen carefully to our buyer clients' requirements, and we don't settle until we find the perfect property that you've always dreamed of.
We help you sell for more money, in less time and with less headache. Let us do the heavy lifting to get you the best possible price, in record time.
We help investors get a strong return on investment in their real estate portfolio, year after year. Let's work together to get the results you deserve!

"We have used TALL for a number of transactions. The outcome has always been better than we could have ever expected!"
"Emese & Henk are friendly, professional, knowledgable, and trustworthy. Great communication too! They go above and beyond in all respects."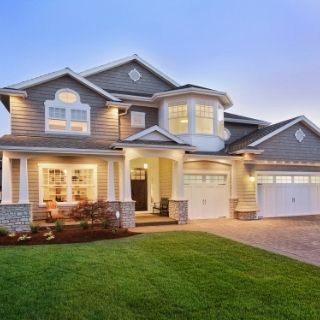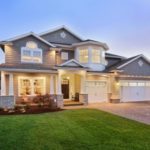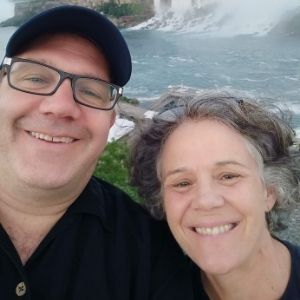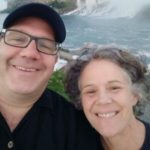 "Henk & Emese are fantastic Realtors. Great people, very knowledgeable and professional. We felt like their only clients."
Frequently Asked Questions