Is It Time to Sell Your Home?
You deserve a Realtor with experience and training to help you determine the right price, come up with an effective marketing strategy, and anticipate and solve any problems that come up during the selling process. TALL Real Estate Partners can help you with every part of selling your home, and offer you a smoother, hassle-free experience.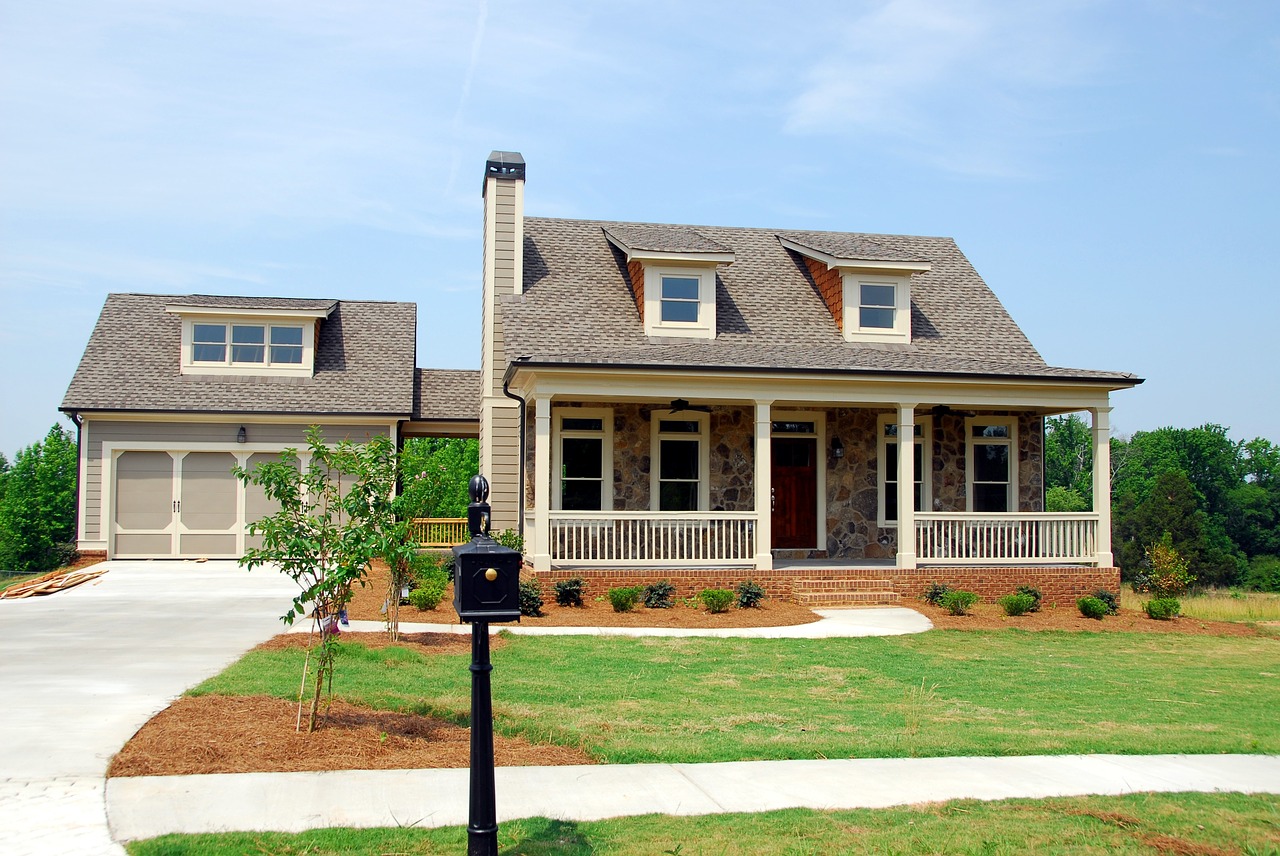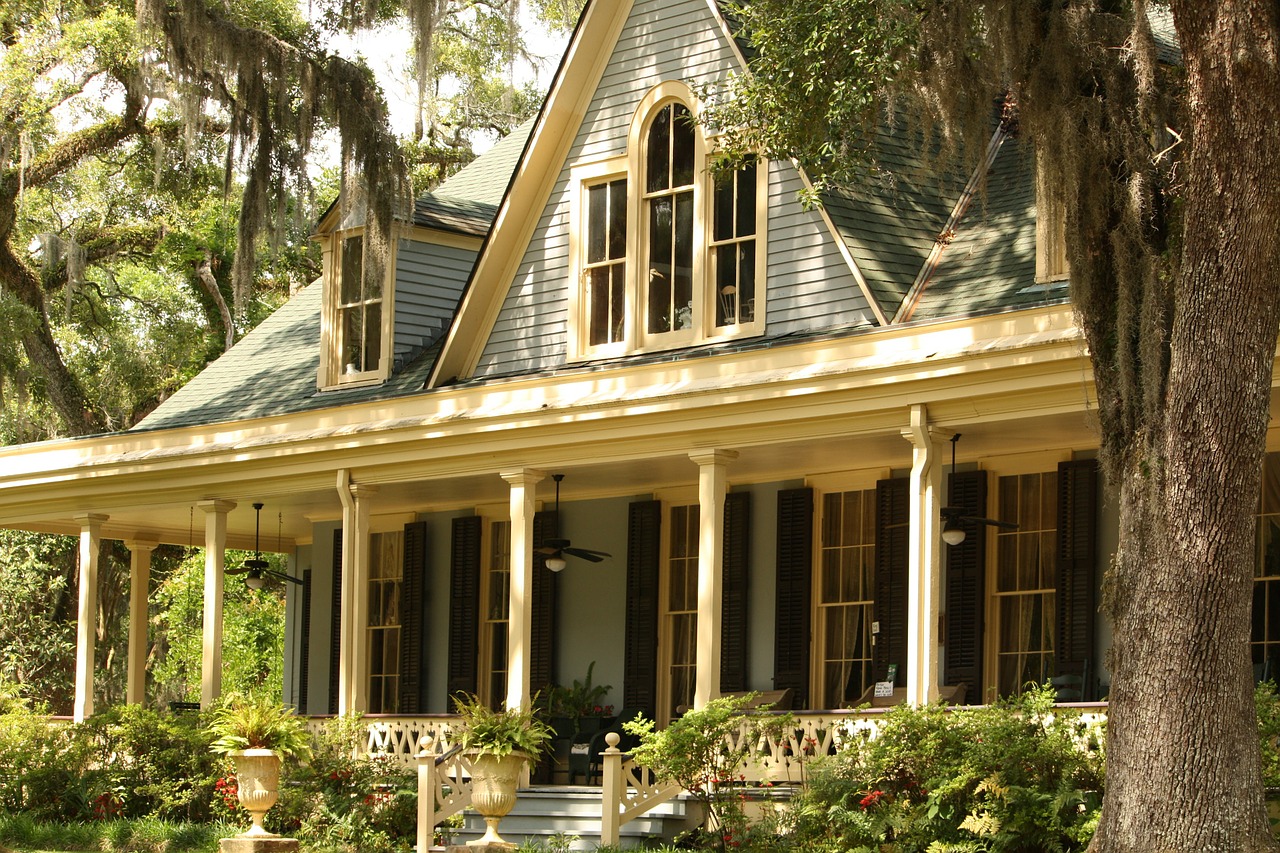 Why Sell With TALL Real Estate Partners?
We are client-focused, award winning Realtors that work hard to save you money while making sure you get the best possible price. We are members of the two largest real estate boards in Ontario, allowing your home to be exposed to the maximum number of buyers possible. We also include in-house staging and we'll prepare your home in a way that appeals to the most buyers possible, making your home stand out from the competition.
We will prepare a comprehensive market analysis, which will allow you to competitively price your home in a market that is constantly changing.  We offer three different listing bundles, each one tailored to your specific needs and priced to save you the most money possible. With our hands-on approach, we will take care of the tasks involved in selling your home, ensuring that the transaction is simple and low-stress for you, all while negotiating the best possible price for your home.