Are You Looking For Your Next Home?
You want to find the right home, in the right location, at the right price – and you want to do it quickly, or maybe you have lots of time, but either way, you want to find your next home with minimum hassle and as stress free as possible. The best way to do that is to work with a professional TALL Real Estate Partner who understands your wants and needs, your time frame and your financial boundaries.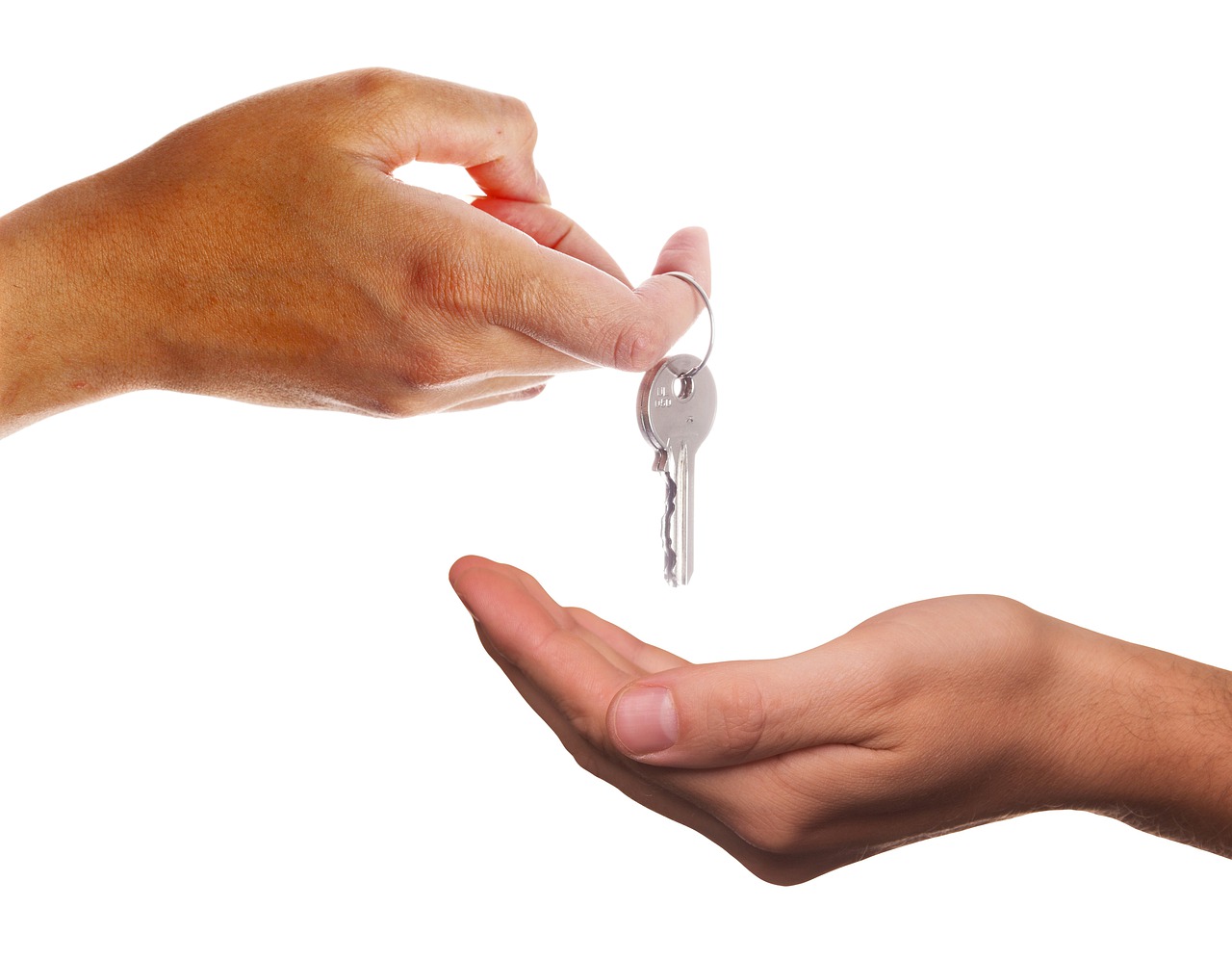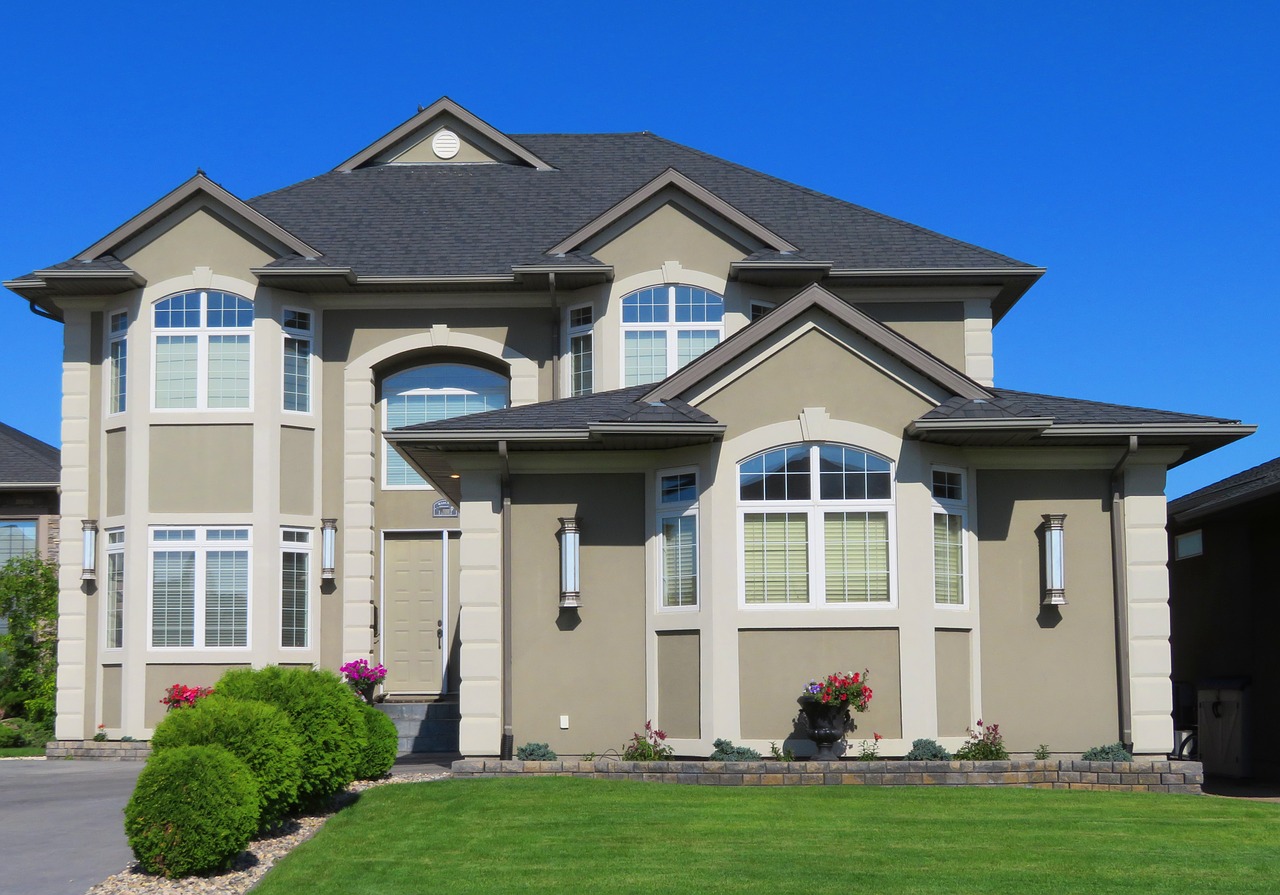 Why Buy With TALL Real Estate Partners?
You'll save time, and you'll get the right information. We know the neighbourhoods and we can help you pinpoint homes that fit your needs and dismiss those that don't. Using our extensive construction background, we'll dig deeply into the home you fall in love with, so that you'll make the most informed decision possible. You'll also benefit from an experienced negotiator who is representing your interests, ensuring that you buy for the lowest possible price.